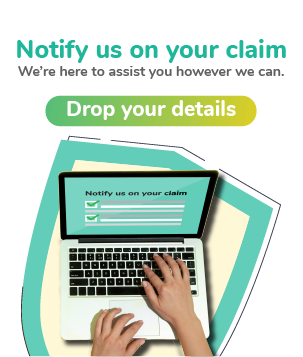 Notify us of any claim or potential claim.
Submit all necessary claim documents to us soonest possible to help you speed up the claim submission. We strive to assist you promptly and professionally to minimize any inconvenience*.
Only 1-step to notify us on your claim!
Step 1
Fill in details and submit the required documents of your claims.
Done!
Your claim will be submitted to the insurer by the next working day.
Questions? Find your answers below



Who can submit claims through GoInsuran.com?

Anyone can submit an insurance claim on GoInsuran.com. However, if a cover is not purchased from our panel insurers or Takaful operators, it will not be considered as an official claim submission. Click here for our list of panel insurers and Takaful operators.




What information must be provided in the GoInsuran.com claim form? ​

You just need to fill in below form, our claim representative will contact you for further information is needed.




How will GoInsuran handle the claim submission?

Customer submits claim via GoInsuran > Claim submission goes to claim department > Claim representative forwards to the respective insurer.
Submit your details here
Hi there, fill in the form and we'll be in touch soonest we can.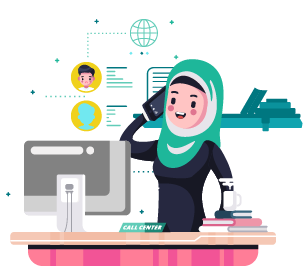 * As we are not the insurer, we will not be able to dictate when the claim will be processed. We will however assist you as much as we can.
Click below for claim guideline by PIAM (motor insurance)

ENG version


BM version


CHI version