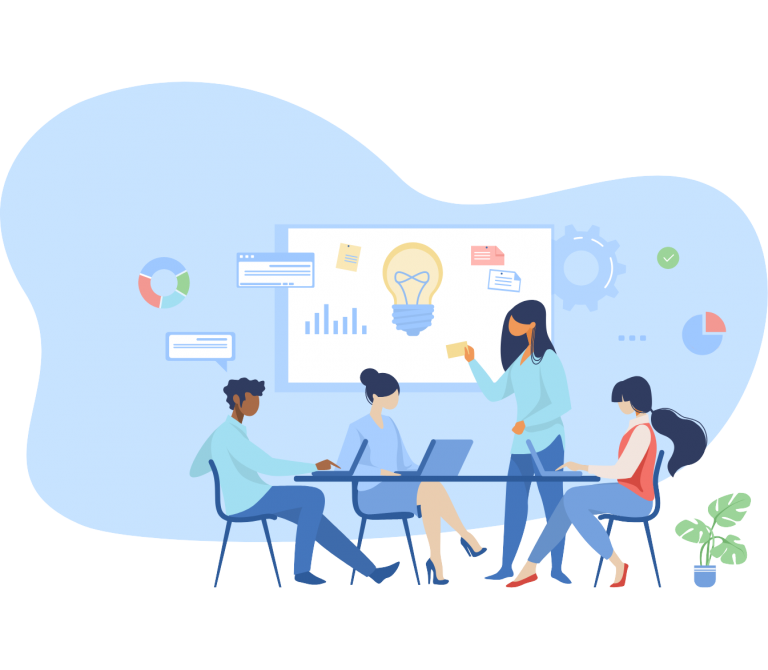 In December 2020, GoInsuran was developed to introduce a new approach for road users to renew their car insurance Malaysia and road tax quickly and easily. We injected technologies into the platform to simplify the purchasing process, making it intelligent and user friendly. Users are able to easily get free car insurance quotation online from multiple insurers in one page and make online payment with its affordable easy payment schemes. The platform also operates as a real-time electronic platform where customers are able to complete their car insurance renewal online as fast as 3 minutes.
With proven capability and vast experience in offering and handling a broad spectrum of insurance services we endeavor to create even more innovative product packages through deeper partnerships with esteemed principles to constantly meet customers' everchanging and ever-growing needs. GoInsuran is committed to expand its offerings into both motor and non-auto insurance and making it a one-stop auto insurance platform in the country. Besides full range of Motor insurance products, medical insurance and home insurance, it has relevant and best COVID-19 coverages in travel insurance and personal accidents insurance in the platform. Other personal-line products like pet insurance and other affordable products will be offered in the near future.

Vision
GoInsuran offers general insurance through the many insurance carriers that we have. We are powered by artificial intelligence and we strive to give the best experience to our customers

Mission
We aspire to achieve our Vision through technologies like bots and machine learning. We aim to digitize our procedures leaving zero paperwork and ensure operations run instantly.