Car insurance is a must-have for every car owner in Malaysia. It provides financial protection against unforeseen events such as accidents, theft, and damage to your vehicle. However, with so many insurance providers and policy options available in Malaysia, it can be challenging to determine which policy is right for you. In this context, it is essential to know what to look for in car insurance Malaysia to make an informed decision. Here are some key things to look for:
Coverage options: The first thing to consider is the coverage options offered by the insurance company. In Malaysia, there are three main types of car insurance: third-party, third-party fire and theft, and comprehensive. Third-party insurance covers damages and injuries caused to other parties, while third-party fire and theft insurance covers damages caused by fire or theft in addition to third-party coverage. Comprehensive insurance offers the most extensive coverage, including damages to your own vehicle.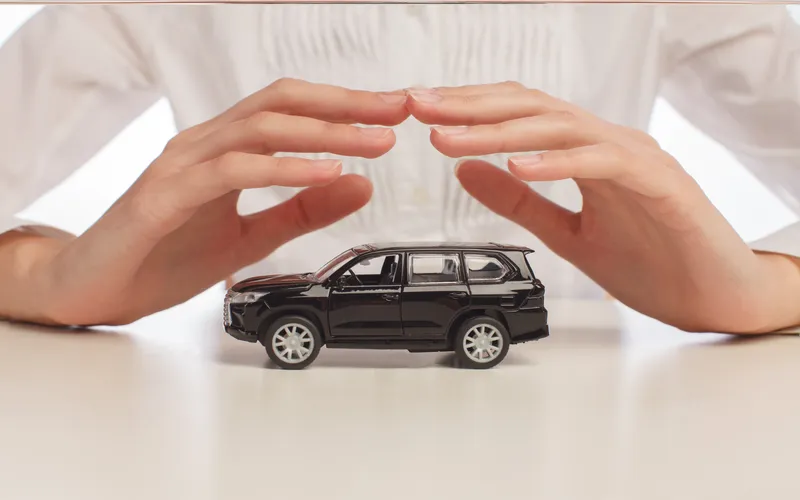 Source : Freepik
Premiums and deductibles: Another important factor to consider is the cost of the insurance premium and deductible. The premium is the amount you pay for the insurance coverage, while the deductible is the amount you must pay out of pocket before the insurance company covers the rest. You should choose a premium and deductible that fits your budget and needs.
Claim process: Look for an insurance company with a straightforward and easy claim process. The last thing you want is to have a difficult time filing a claim and receiving compensation in the event of an accident. Or, You can just come to us, we provide you a seamless and hassle-free insurance renewal process to save your time!
Add-on protection: Look for companies that offer additional coverage options, known as add-ons, that can enhance your protection. For example: windscreen coverage, personal accident coverage, and additional named drivers. Consider whether you need any of these add-ons and choose an insurance company that offers them.
Reputation and customer service: Finally, consider the reputation of the insurance company and their customer service. Look for an insurance provider that has a good track record of settling claims fairly and quickly, and that provides excellent customer service.
By considering these factors, you can choose car insurance in Malaysia that provides the right coverage and protection for your needs, at a price you can afford. It's important to take the time to research your options and read the policy details carefully to ensure you understand the coverage and terms of your insurance policy.
Car insurance expiring? Renew now at https://bit.ly/goinsurancar. Regardless of your insurance needs, remember to GO for GoInsuran, because we have it all!
The Bi-Monthly Phone Campaign is finally here! When you renew with GoInsuran, you will be automatically eligible to participate in our giveaway. Stand a chance to win a brand-new iPhone 14 or Samsung Galaxy Z Flip4! Winner will be chosen every 2-months.