When it comes to insurance, finding a provider that is both cost-effective and trustworthy can be a challenge. However, with GoInsuran, you can rest easy knowing that you are getting the best of both worlds.
Our comprehensive motor coverage package is not only affordable, but also comes with a range of value-add benefits that will truly make a difference in your life.
GoInsuran is a reliable platform that can help you to renew your insurance online. We own the smartest platform for car insurance renewal; one-glance compare prices up to 14 insurers, renew as fast as 3-min and we will deliver your road tax for free!
Just like what we said on our website: No Frills. No Gimmicks. Real Savings only. Here is the list of reasons why you should definitely renew your insurance with us.


Hassle-free with GoInsuran:
We provide a seamless and hassle-free insurance renewal process, which can save you time and effort. For instance, if you want to renew your car insurance, whether it is for a foreigner, company or yourself. You can renew it on our website easily. Save all your time and energy and spend it on the things that you want to focus on in life.
Time-saving: By renewing your insurance with us, you can avoid the inconvenience of having to visit a physical office or speak with an agent over the phone, as the process can be done online in a matter of minutes.
You can compare prices at a glance which can aid you to make a sound decision. Your decision can be made so that it matches your personal needs and financial status and complete the entire process possibly as fast as 3 minutes.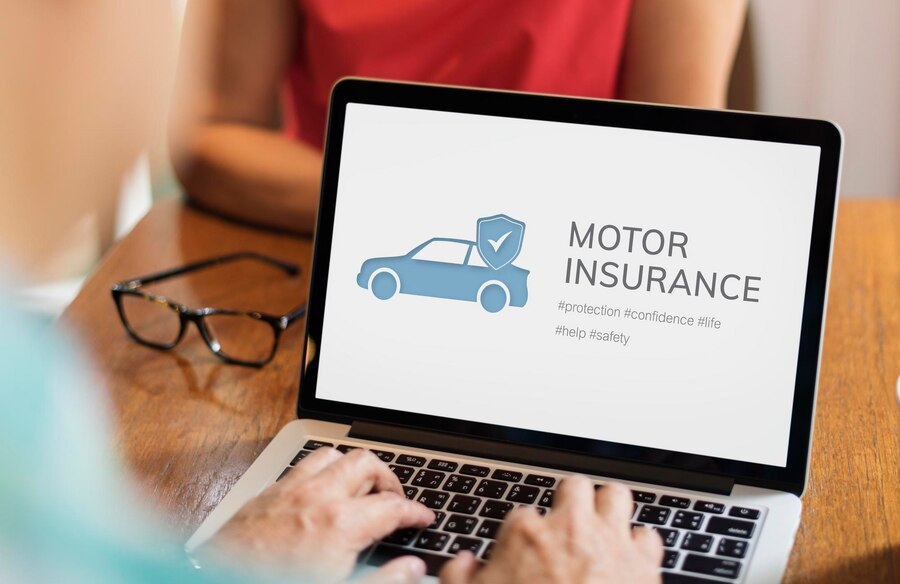 Source: Freepik
Cost-effective: If you're looking for affordable insurance options without compromising on the coverage or benefits, GoInsuran might just be the perfect choice for you.
We understand that purchasing insurance can be overwhelming and confusing, which is why we strive to offer clear and transparent pricing, so you know exactly what you're paying for. Our comprehensive motor coverage package offers extensive protection for your vehicle.

Accessible at any time: One of the key benefits of choosing GoInsuran is the accessibility of our online platform. GoInsuran's online platform is accessible 24/7, so you can renew your insurance at any time that is convenient for you.
Without having to worry about office hours or waiting in lines, say goodbye to the hassle of waiting in lines or trying to fit appointments into your busy schedule.
You can complete the entire renewal process just from the comfort of your own home using your mobile phone or computer.
Credibility: Don't just take our word for it – our credibility speaks for itself. We are a reputable and well-established insurance renewal platform powered by Tan Chong Group.
We always strive to provide the best value and security to our customers. Worry not when we are here serving the best of quality to meet your needs.
With us, you can have peace of mind knowing that you are protected against unexpected events and circumstances.
You are always welcomed with as we are always ready to serve you with our 24/7 customer service for any queries or assistance. With GoInsuran, you are in complete control of the renewal process.
Protect your peace of mind and renew your insurance with GoInsuran today! Don't wait until it's too late. And if all of these benefits weren't enough, by renewing with us, you are automatically entitled to Bi-Monthly Smartphones Campaign!
Stand a chance to win a swanky new phone, winners to be announced every 2-month. So what are you waiting for? Renew now at https://bit.ly/goinsurancar.