Whether you're a new car owner or an experienced one, understanding the process of car insurance claim in Malaysia can help you navigate the process with confidence and ease. In Malaysia, car insurance claim can be made for a variety of reasons such as accidental damage, theft, fire, and third-party liability.
When making a car insurance claim, it's important to remember that the process can be complex and may vary depending on the specific circumstances of your claim. By familiarizing yourself with the claims process and working closely with your insurance provider, you can help ensure a smooth and efficient resolution to your claim.
Here is some information on how to make a car insurance claim in Malaysia:
Contact your insurer to initiate the car insurance claim process:
In the event of an accident or any other incident, you should immediately contact your car insurance company and inform them about the incident. You can either call them or use their online portal to report the claim.
It is essential to take prompt action and notify your car insurance company as soon as possible after an accident or any other incident as it will help you to initiate the car insurance claim process quickly and efficiently.
The choice of method may depend on your preference and the availability of resources. Remember, the sooner you report the incident and provide the necessary information, the sooner your claim can be resolved, and you can receive the compensation you deserve.
Provide necessary information: Once you have contacted your car insurance company, it is crucial to provide them with all the necessary information regarding the incident. This includes your policy number, the date, time, and location of the accident, the names and contact details of any involved parties, and any witnesses to the incident.
Additionally, you may need to provide a detailed description of the events leading up to the incident and any other relevant information that your insurer may require.
In addition to keeping in touch with your insurer and repair centers, it's also important to keep accurate records of all communication and documentation related to your claim. This can include emails, phone calls, and any written correspondence. These records can be useful in case of any disputes or discrepancies that may arise during the claims process.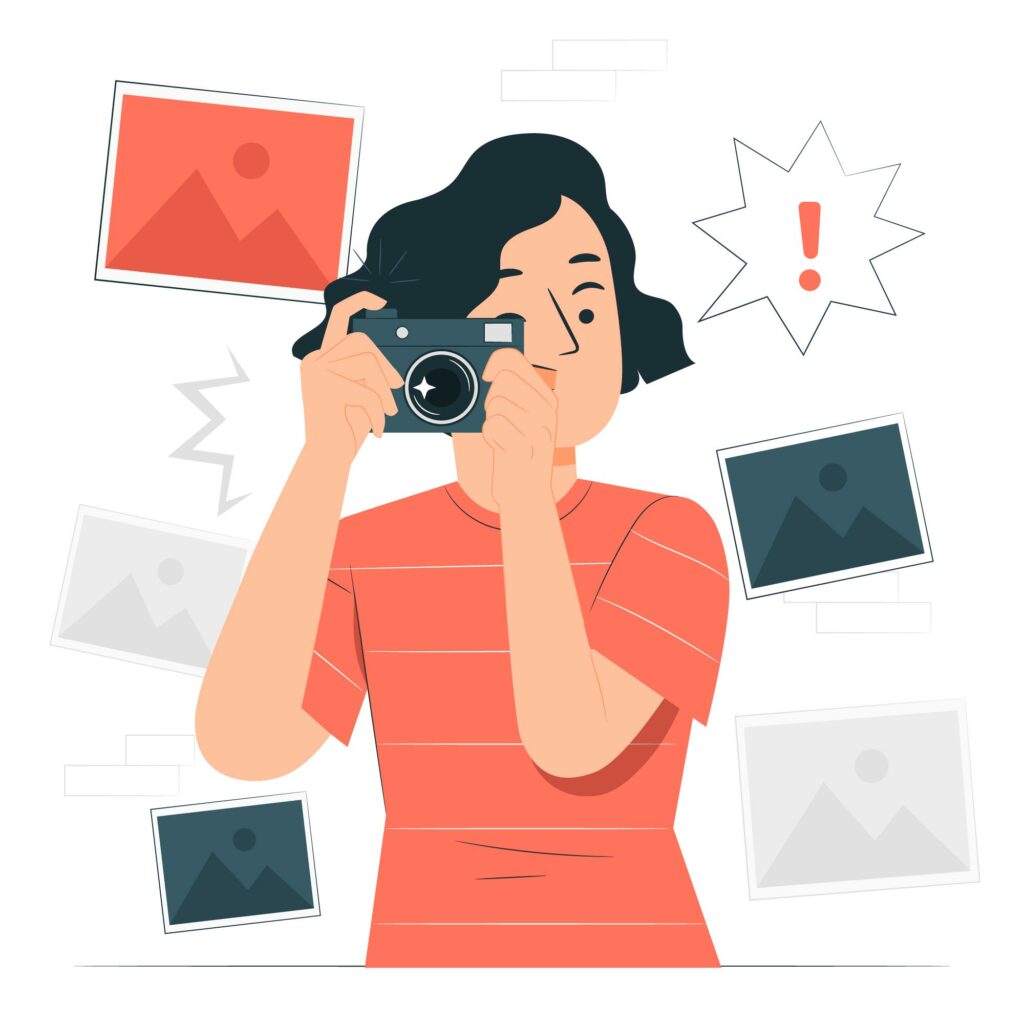 File a police report: If the incident involves theft or accident, you will need to file a police report within 24 hours of the incident. This serves to verify the occurrence of the incident, and may be a necessary prerequisite for the processing of your car insurance claim. In the case of your car being stolen. The report will include a description of the vehicle, including the make, model, and license plate number, as well as any distinguishing features such as decals or bumper stickers. This information will be entered into a national database, which law enforcement agencies can use to track down the stolen vehicle.
Filing a police report can be a daunting task, particularly if you are still shaken up by the incident. However, it is essential to take this step as soon as possible to ensure that the details of the incident are recorded accurately. Waiting too long to file a report can make it more difficult to gather accurate information and may hinder the processing of your car insurance claim.
The police report serves as an official record of the incident, which may be used to support your car insurance claim or as evidence in legal proceedings and can be used to protect you in case of future legal disputes. So, be sure to file a report promptly if you find yourself in such a situation.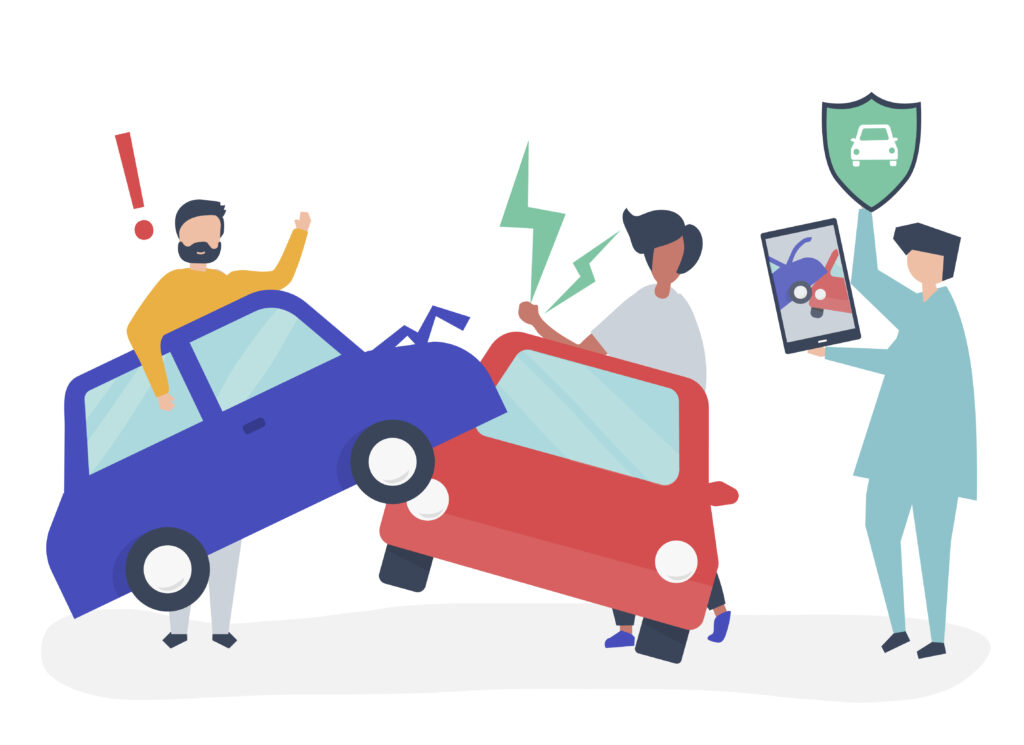 Document the damage: To further substantiate your car insurance claim, it is advisable to document any damage sustained. Take photographs of the damage to your vehicle or any other property that may have been damaged in the incident.
When taking photographs, it is important to capture the damage as accurately as possible. This may require you to take close-up shots of the damage, as well as wider shots that show the overall extent of the damage. If possible, take photographs from different angles to provide a more comprehensive view of the damage.
It is also essential to take note of any other details that may be relevant to your claim. This could include the weather conditions at the time of the incident, the condition of the road or other relevant factors that may have contributed to the incident. The more information you can provide, the stronger your claim will be.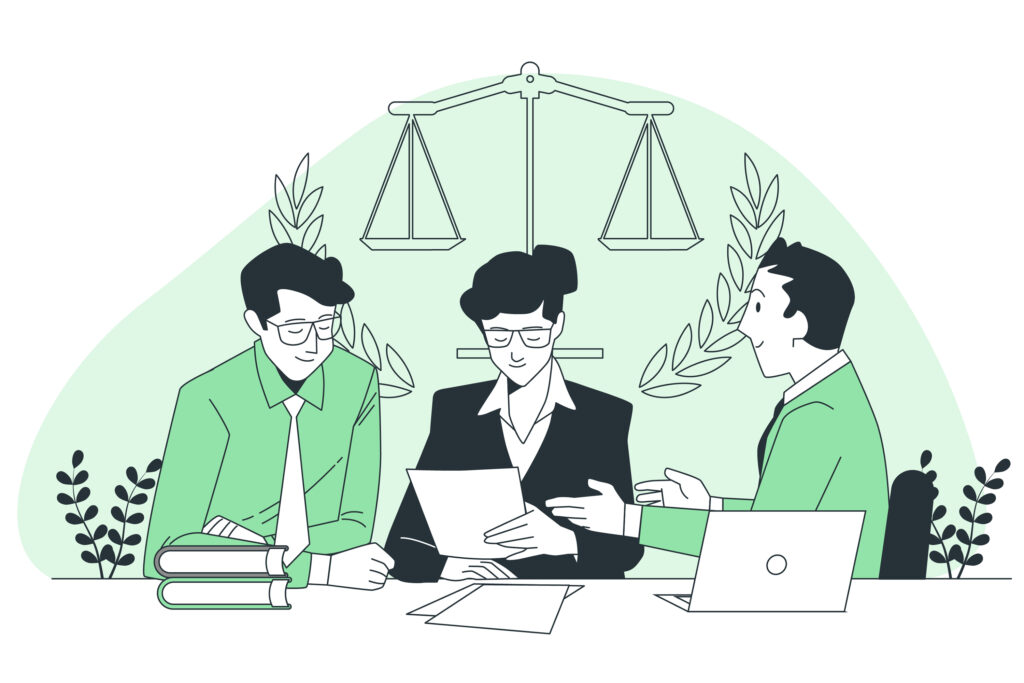 Get an estimate: Your insurer may require you to obtain an estimate for the cost of repairs or replacement of the damaged property. To obtain an accurate estimate, you may need to seek the advice of a workshop or repair center.
They will be able to assess the extent of the damage and provide you with a detailed report that outlines the necessary repairs and their associated costs. This report will provide your insurer with the information they need to determine the amount of compensation you are entitled to.
It is important to choose a reputable workshop or repair center to obtain the estimate. Look for one that has experience in handling similar incidents and has a good reputation for providing accurate and reliable estimates. You can ask your car insurance company for a list of recommended workshops or repair centers or seek recommendations from friends or family members.
Wait for the car insurance claim process to be completed: Finally, it's important to stay patient and understanding during the claims process. It may take time for your insurer and the repair center to complete the necessary steps and provide you with the compensation you are entitled to. Once your insurer has received all the necessary information and documents, they will begin the claims process. The time taken for the process can vary depending on the complexity of the claim.
In some cases, the car insurance claim process may be completed quickly and efficiently, and you may receive your compensation within a few days or weeks. However, in more complex cases, such as those involving significant damage, injuries, or disputes over liability, the claims process may take longer.
During this challenging time, dealing with the aftermath of an accident or any damage to your vehicle can be overwhelming. It's significant to keep in touch with your insurer and any repair centers involved in the process. This will help you to stay informed about the progress of your claim and ensure that any additional information or documentation is provided in a timely manner.
Claim settlement: If your car insurance claim is approved, your insurer will either repair or replace the damaged property or provide you with a cash settlement, depending on the terms of your policy. In some cases, there may be deductibles or limits on coverage that could affect the amount of compensation you receive. Additionally, certain factors, such as the age or condition of the damaged property, may affect the compensation you receive.
Last but not least, it is crucial to note that you should always read and understand the terms and conditions of your car insurance policy before making a claim to ensure that you are eligible for the claim and to avoid any potential claim rejection. It's always a good idea to contact your insurance provider with any questions or concerns you may have about the claim process.
GoInsuran strives to assist you however we can, notify us of your car insurance claim now at https://bit.ly/goinsuranclaim! We are here to answer any questions you may have and provide you with the guidance you need to ensure a successful outcome to your claim.