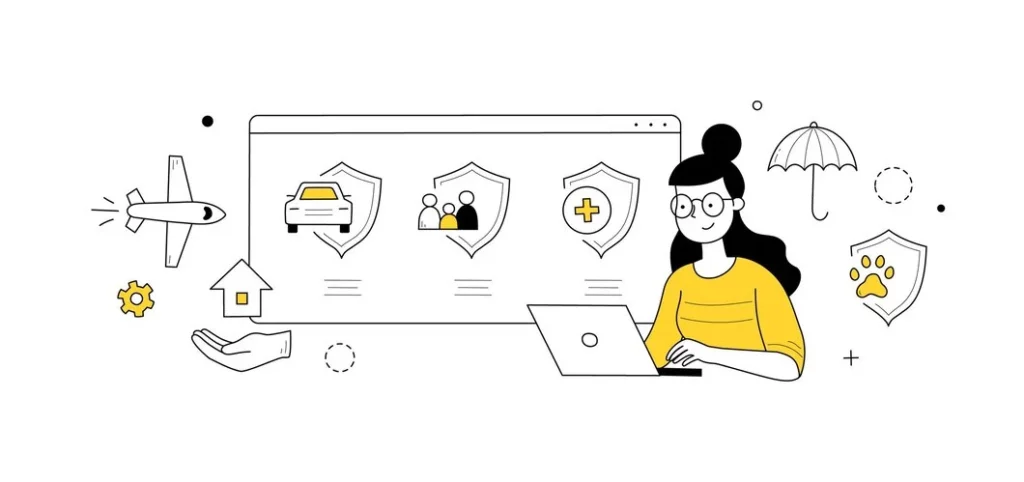 Online Insurance Renewal
In today's fast-paced world, convenience is king, and online insurance renewal is the way forward. We understand the importance of simplifying the process, which is why we'll explore the proven benefits of online insurance renewal throughout this blog post, with a specific focus on how GoInsuran can help you streamline this process. Say goodbye to the hassle of traditional insurance renewals, and say hello to a more convenient and efficient way of securing your financial future through online insurance renewal.
1. Time-Saving Convenience
Traditional insurance renewal methods often require time-consuming visits to insurance offices or long phone calls. With GoInsuran's user-friendly online platform for insurance renewal, you can save valuable time by renewing your insurance policies from the comfort of your own home. No need to rearrange your schedule or commute – online insurance renewal is just a few clicks away.
2. 24/7 Access
Life doesn't follow a 9-to-5 schedule, and neither should your insurance renewal process. GoInsuran's insurance renewal platform offers 24/7 access, ensuring that you can manage your policies and renew them at your convenience. Whether it's early morning or late at night, your insurance needs are just a few clicks away with our hasty insurance renewal.
3. Secure and User-Friendly
Concerned about the security of your personal information and payment details during online insurance renewal? Worry not. GoInsuran takes data security seriously, providing a secure and user-friendly platform for online insurance renewal. With encryption and safeguards in place, your data is protected, and you can renew your insurance policies worry-free.
4. Paperless Transactions
Online insurance renewal with GoInsuran means going green by reducing paper usage. Forget about piles of paperwork and endless forms to fill out. Digital transactions for online insurance renewal are not only eco-friendly but also hassle-free. Renew your policies with just a few clicks, and receive all necessary documentation electronically .
5. Instant Access to Policy Information
With GoInsuran's online platform for insurance renewal, you can easily access and review your policy information. No need to dig through stacks of paperwork or wait for an agent to provide details. Everything you need is at your fingertips during the insurance renewal process, allowing you to make informed decisions about your insurance coverage.
6. Cost Savings
Online insurance renewal can often result in cost savings. GoInsuran offers special discounts and promotions for policyholders who renew online. Plus, you'll save on commuting costs and the time you'd otherwise spend in a physical office during the insurance renewal.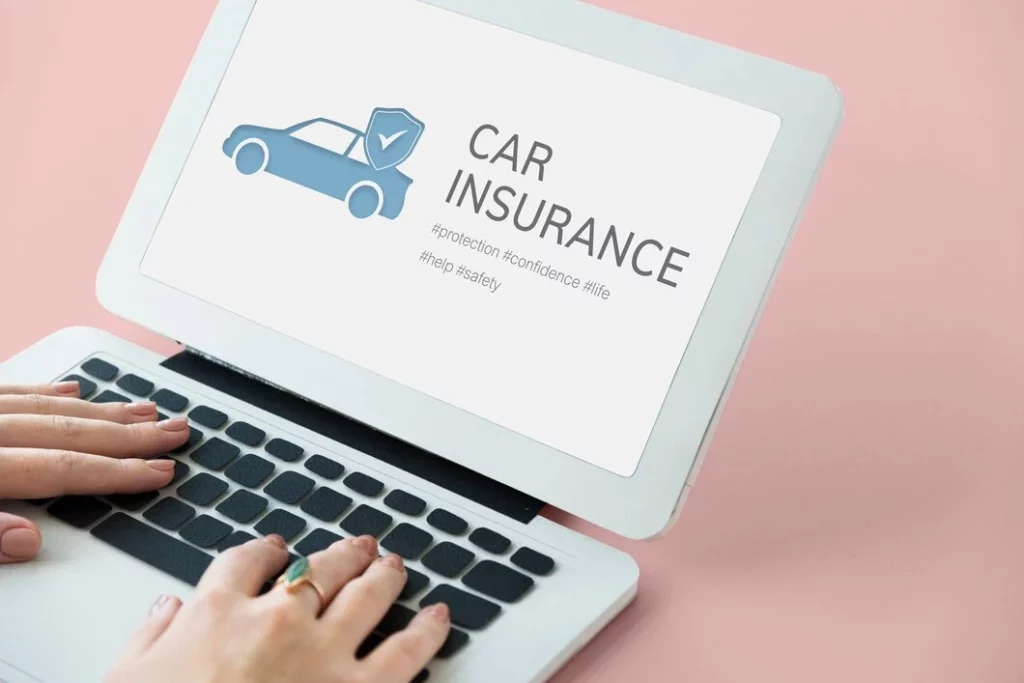 GoInsuran offers a modern solution to insurance policy renewal that maximizes convenience through online insurance renewal and benefits you in multiple ways. By going digital with your insurance renewal process, you save time, reduce paperwork, access your policy information instantly, and enjoy cost savings through online insurance renewal. With 24/7 access and a secure, user-friendly platform, GoInsuran ensures that renewing your insurance online is a hassle-free experience that fits seamlessly into your busy lifestyle.
Don't let outdated renewal methods slow you down. Embrace the future of insurance renewal with GoInsuran and make the most of the convenience it offers through online insurance renewal. It's time to simplify your insurance management and secure your financial future with ease through GoInsurance's insurance renewal methods.

For more Details , Insurance Quotations or Purchases visit our website now to get started today! https://www.goinsuran.com/