Car insurance is a mandatory requirement for all vehicle owners to protect themselves from any unforeseen accidents or damages. By understanding certain secrets and tips, you can make an informed decision while selecting the best car insurance policy for your needs and budget. If you're looking for cheap car insurance in Malaysia, here are some tips to help you find the best deal:

Compare insurance quotes from multiple providers: There are many insurance providers in Malaysia, and each one may offer different rates and coverage options. Take the time to shop around and compare quotes from different providers to find the best car insurance policy that aligns with your budget and personal needs.
Consider a higher excess: The excess refers to the amount that policyholders must pay out-of-pocket when filing a claim. By electing to assume a higher excess, individuals may be able to achieve a commensurate reduction in their insurance premiums. This approach may be particularly suitable for those who have the financial resources to comfortably absorb a larger portion of the claim costs.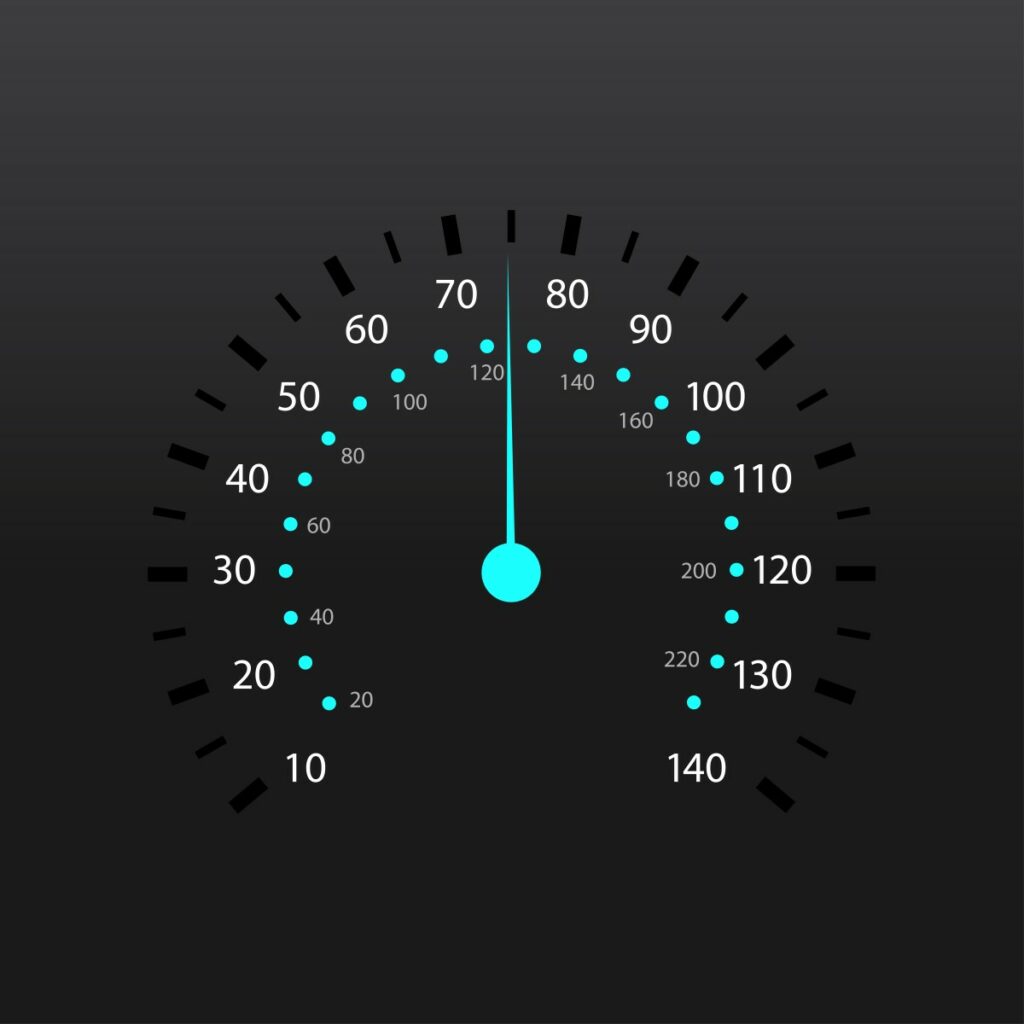 Opt for a lower coverage limit: While it's important to have adequate coverage, you may be able to lower your premiums by opting for a lower coverage limit. The best car insurance deal for you is when you take into consideration your driving habits and the value of your car when making this decision.
Keep your driving record clean: Your driving record is one of the biggest factors that insurers consider when calculating your premiums. By keeping your driving record clean and avoiding accidents and tickets, you can qualify for lower premiums.
Look for discounts: Look for insurance providers that offer rebates and discounts for car insurance renewal. For example, GoInsuran offers promotional codes for users to enjoy instant discounts when renewing their car insurance policies. GoInsuran offers various rebate campaigns throughout the year with promo code up to RM100 in value. All you need to do is just apply promo code at GoInsuran check out page to secure the best car insurance deal and enjoy instant savings!
Remember that while it's important to find cheap and affordable car insurance, you also want to make sure you have adequate coverage in case of an accident or other unforeseen event. Be sure to read the fine print and understand what your policy covers before making a decision, that is the way to get the best car insurance deal according to your needs.

Don't overpay for car insurance! GoInsuran is happy to help you get the coverage you need at the price you want. Visit our website now to know more! https://www.goinsuran.com/